About Dr Phil Keys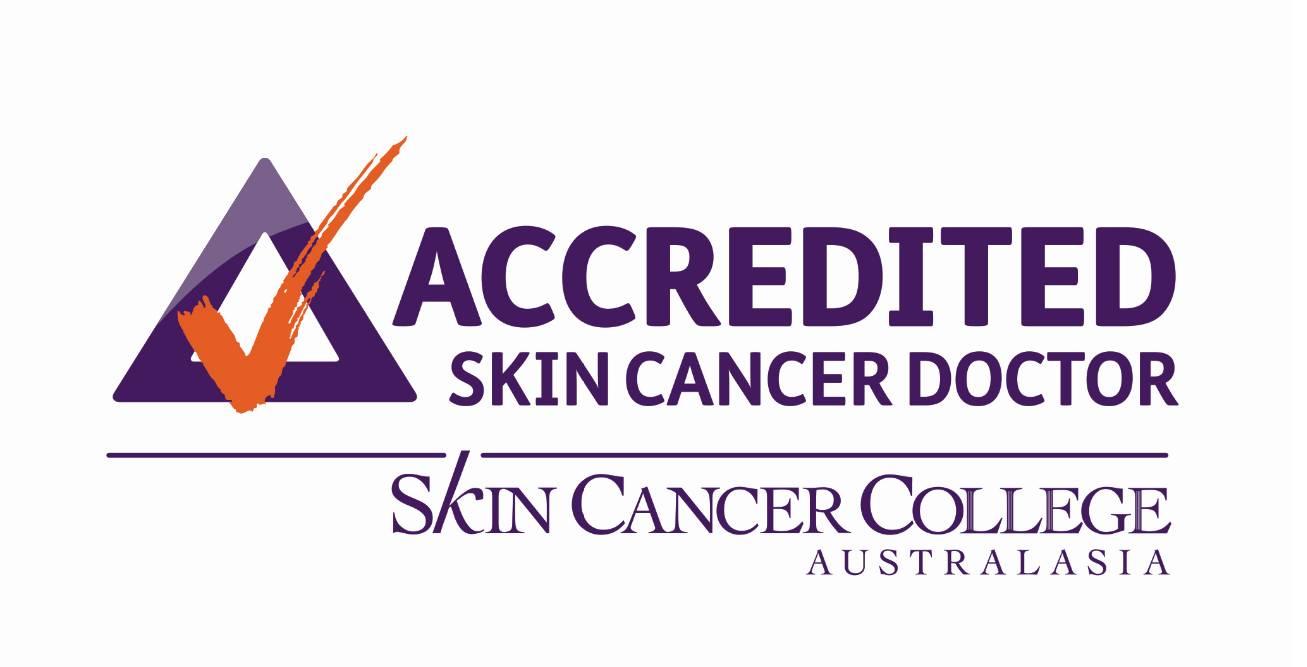 Dr Phil Keys is a RACGP Fellow & a graduate of Sydney University. He joined Cremorne Medical Practice in 2009 and is one of the Practice Principals. He enjoys the incredible diversity of family medicine from newborns to some of our oldest patients.
Before medicine, Phil enjoyed a distinguished career as a military pilot and is qualified to perform aviation & diving medicals (CASA DAME & SPUMS).
Dr Keys' post-graduate qualifications are in his area of special interest – skin! Diplomas of Dermatology, Skin Cancer Medicine, Dermoscopy (diagnostic imaging), Head & Neck Skin Surgery and many years experience assisting Plastic Surgeons allow him to confidently manage a wide range of common skin conditions; Dr Keys is able to competently perform minor surgical procedures. Dr Keys is one of the few GPs in Sydney to be an Accredited Doctor with the Skin Cancer College of Australasia.
Dr Keys is married with 2 teenage children, enjoys stand up paddle boarding, tennis & travelling.
Working days: Mon, Tue, Wed, Thurs & Fri